In January (this year), tester Jared suggested adding TAB key support to dialogs for keyboard lovers. It had been on my TODO list since he suggested it. It was one of those things I dreaded doing thinking it would take a very, very long time and be tricky. It wasn't.

*Tab support for keyboard ninjas*

The TAB outline is a double-dotted box with 50% transparency which you can see better below;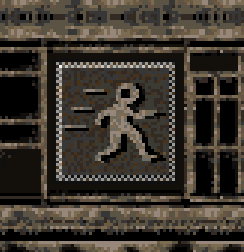 So if your lighting fast on a keyboard or wary of a mouse then here you go! Remember, if you've got a feature suggestion, just shoot me an email and let me know.