Not a great deal was done this week due to internet issues. This also means I haven't been able to check my emails so apologies for not getting back to anyone. I'll be working my way through them over the next few days.
Good news though, most of my time was spent on LAN gaming and updating the post-game credits (the one with the elevator shaft).
A name in parenthesis and in bold is the finder of the bug/quirk. Thanks to all, I really do appreciate your time and support. Cheers!
Game
fixed bug when a monk attempted to drop gold onto gold (Jeffrey)
monks now drop gold before they hit the bottom of a blasted hole when falling vertically instead of after - this matches the Original
LAN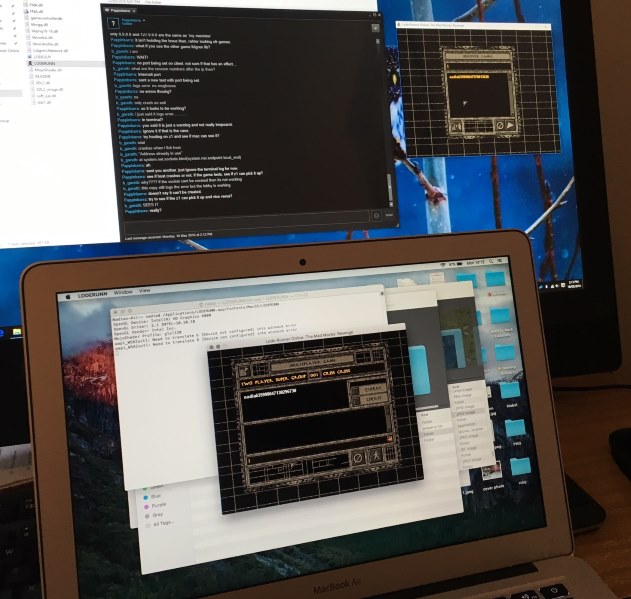 Windows + Mac "Just working"
games being hosted on your network with mismatching build won't be discovered
improved connection messages for lobby
you can now rename your default gamer name (the name of the currently logged in user of the OS)
host can drop players from the lobby
tested on OS X
Special thanks to Ethan Lee for helping me to get the lobby to work on OS X machines. I know my emails to you are annoying, but thank you nonetheless.
General
file dialog changes;
when renaming files, the dialog no longer refreshes or scrolls to the top
when copying a file, the dialog no longer scrolls to the top, rather scrolls to the new file
when deleting a file, the dialog no longer scrolls to the top - it now scrolls to the nearest file.
updated various tooltip text
credits;
spacebar will now skip to credit roll - this matches the Original
holding the spacebar key will speed up the credit roll - this matched the Original
re-compiled cut-scene files to match the rest of the game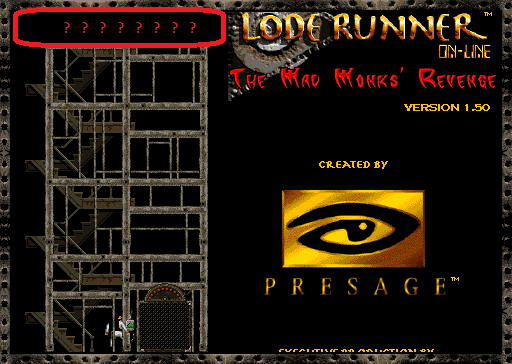 Why is this area blank?
I've never liked how the elevator shaft + stairwell doesn't touch the top. Is it a coincidence that the gap is the same as the platforms/blocks in the other cut-scenes? I've no idea. In any case, it just looks odd. The rest of my time has been spent on increasing the height of the elevator shaft. This involved cranking up the trusty MS Paint.
I'll do a small write up on it within the next few days.
Bugs being worked on
What I'll probably do next week
finish LAN lobby
bug fixes
fix credits cut-scene
investigate gamepad issues