Here's a fun interactive way to see some before and after screenshots comparing the Original game to this shiny new one.
If it has loaded for you, drag the green bar left & right to reveal the differences!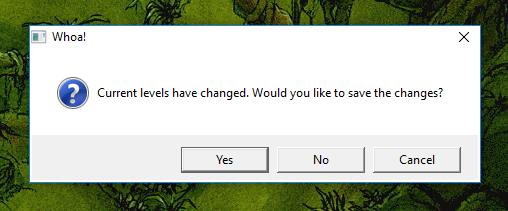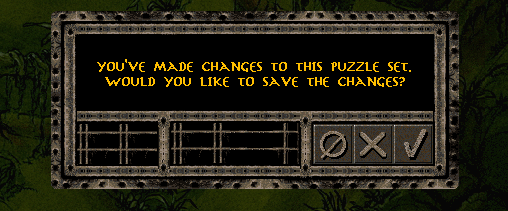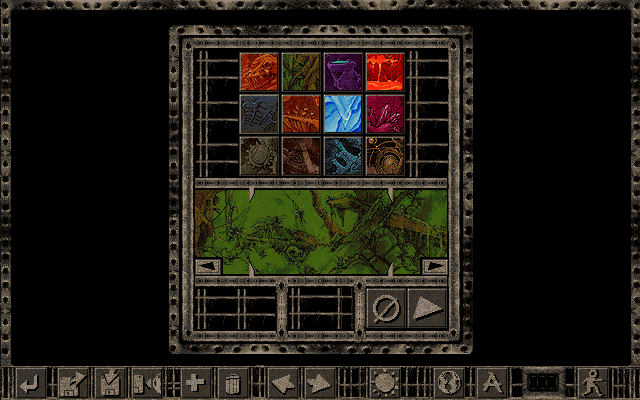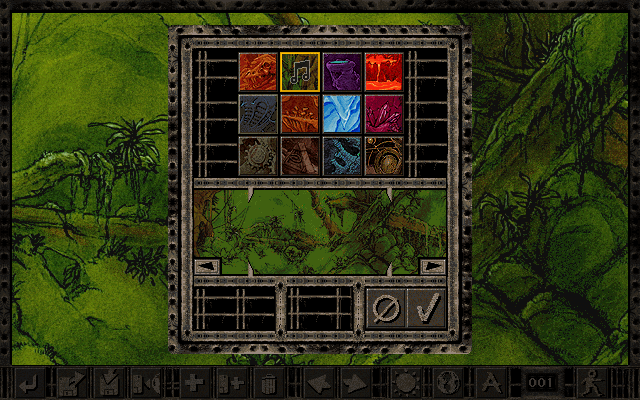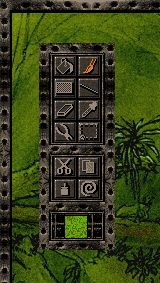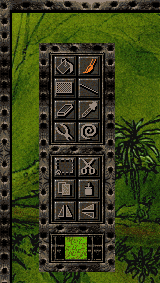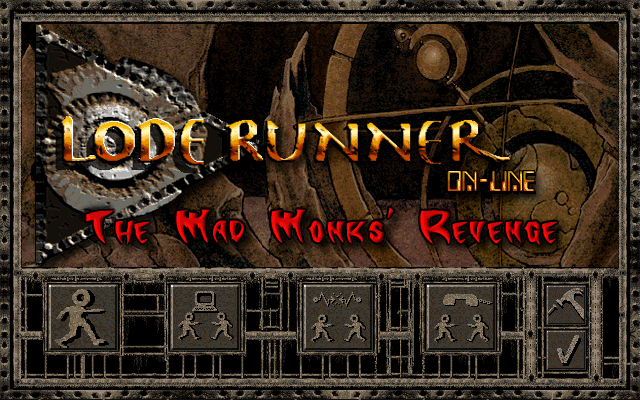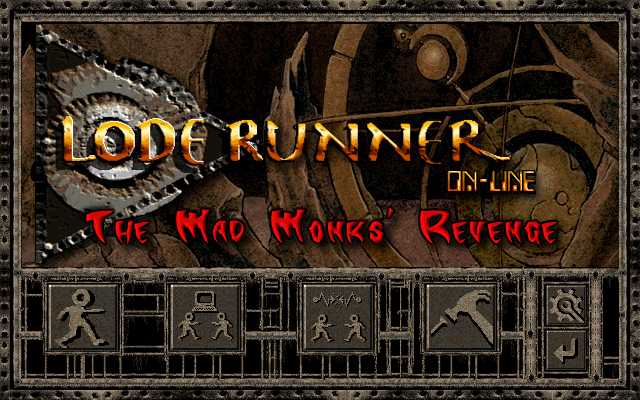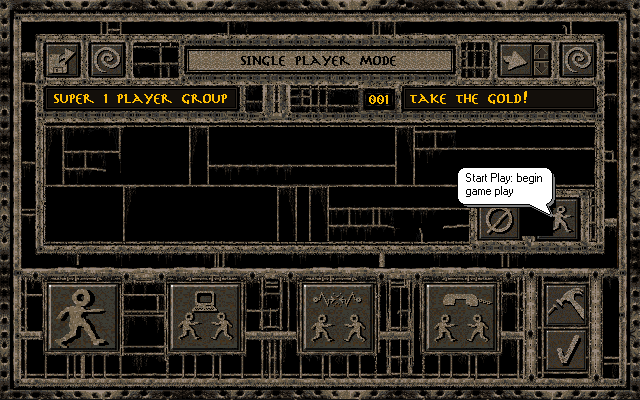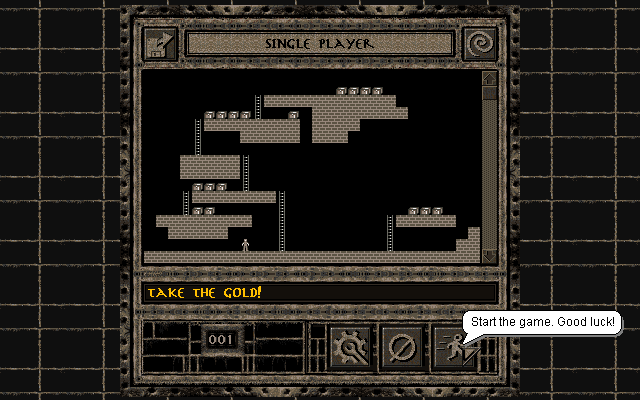 How many saw something you didn't realise wasn't already in the game for 21 years?