The July 2016 release is now up and ready to download! This is a HUGE update so if you don't regularly grab each monthly build, you should definitely download July's.
NEW: 4 players & extra game options!
This monthly post covers the highlights from the last month of work. If you like to read the weekly update posts featured in this build, you can find them here: weeks #27, #28, #29, and #30
What are you waiting for? Head on over to the downloads page page and get a copy!
Thanks to everyone who downloads and tests it out. Almost all of the bugs fixed are reported by you!
If you find anything at all that is wrong with the game so far or have any ideas or suggestions, please get in touch with me. Your feedback is very important to making this project as good as it can possibly be.
Continue reading for a summary of all the fixes, improvements and new features in the July update.
---
Editor
3 new features, 2 bugs fixed, 4 improvements
tile palette got a spiffy update to support the extra 2 players + tooltips
CTRL/COMMAND+G to overlay the grid
'Save As' via holding down CTRL/COMMAND when clicking the save button added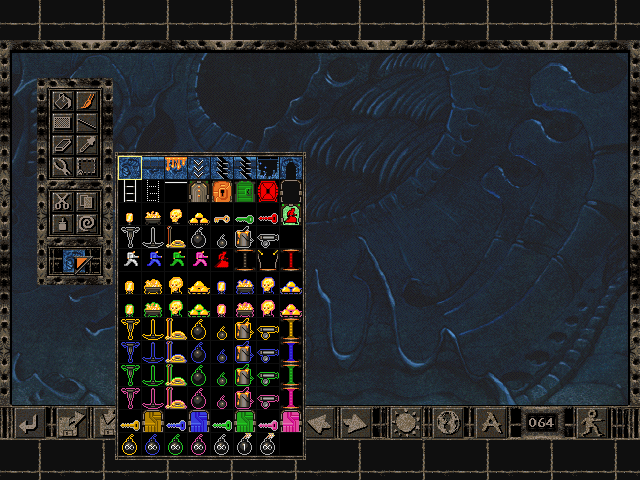 New tile palette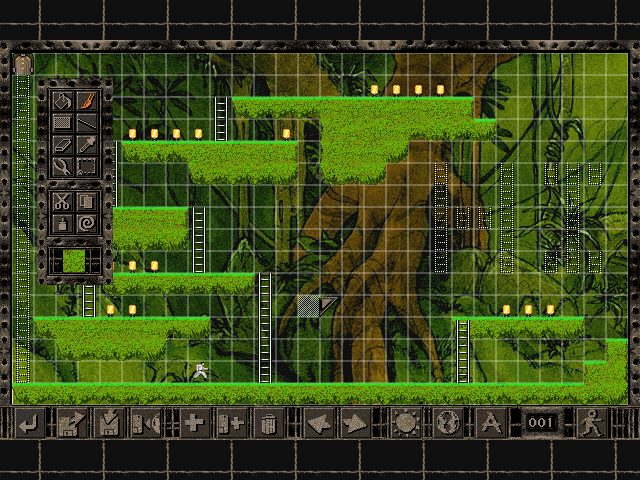 Grid overlay makes it easier when painting
Game
3 new features, 10 bugs fixed, 5 improvements
extra 2 players added (Jane & Digmo)
Commodore 64 theme added
new game options added
monks running to the left finally tracked down and fixed
updated single and two-player UI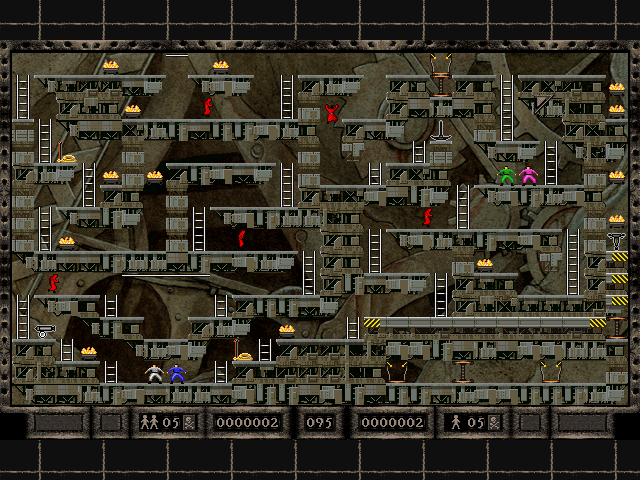 Welcome Jane and Digmo!
One of the most requested features has been to add the puzzle number to the HUD for two-player games. This wasn't as straight-forward as you might think. The return/back button was also removed to reduce clutter. You can read more in the week 30 update.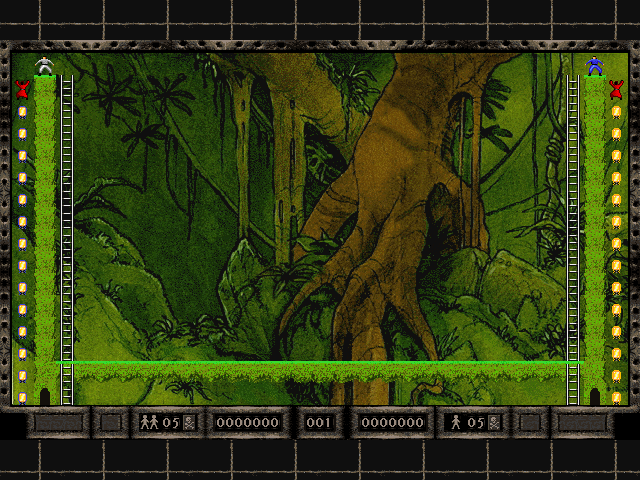 Updated two-player UI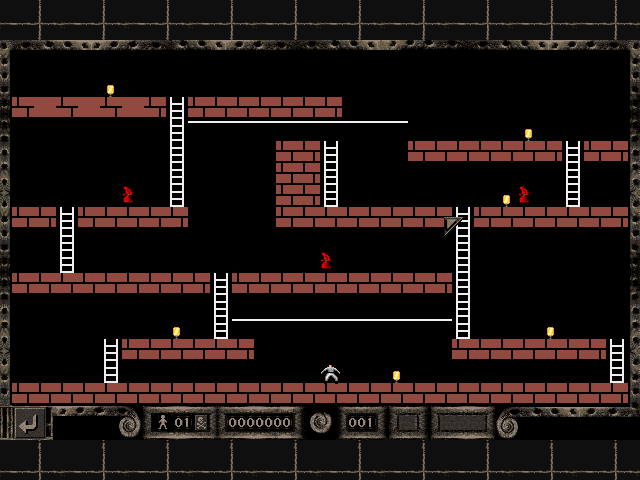 Commodore 64 theme
Ever say "I'm only going to play for 10 minutes then go to bed" and then notice it is midnight?
Want to make the game more challenging but not getting lives when escaping a puzzle?
Would you like more than 5 lives to start with?
You can now tinker with game options to change your game to suit you. See the New Game Options post for a full write-up.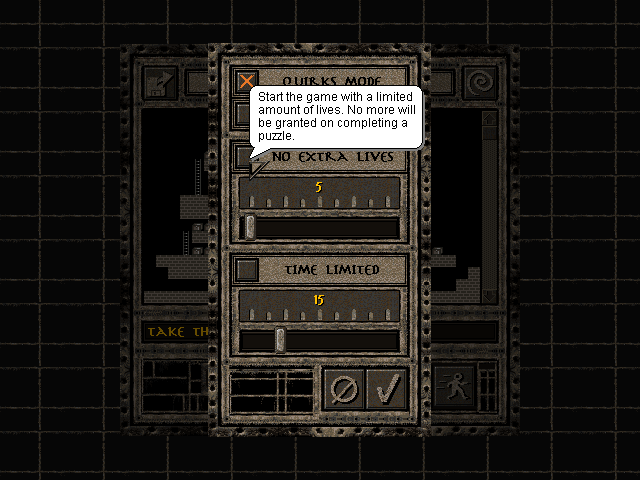 Game options work for both single & multiplayer games
LAN
LAN gameplay is nearly complete! The core is in and working perfectly with minor tweaks needed here and there.
5 bugs fixed, 4 improvements
numerous UI tweaks to the lobby
General
2 bugs fixed, 7 improvements
FNA engine updated to latest release
Shortcut keys that use CTRL will now use COMMAND on OSX
your game saves are now easier to transfer to different machines
you can now use gamepad and keyboard at the same time to control a player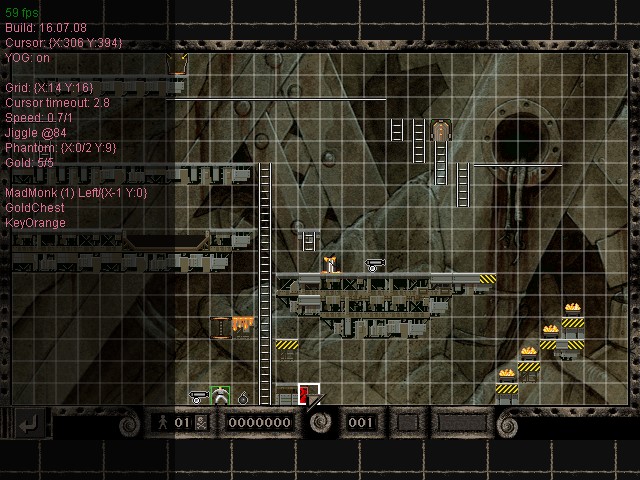 Updated debug information
What's coming next?
improved monk AI (bunching)
slight improvement to the options dialog
more LAN tweaks
more issues scrubbed off my TODO list